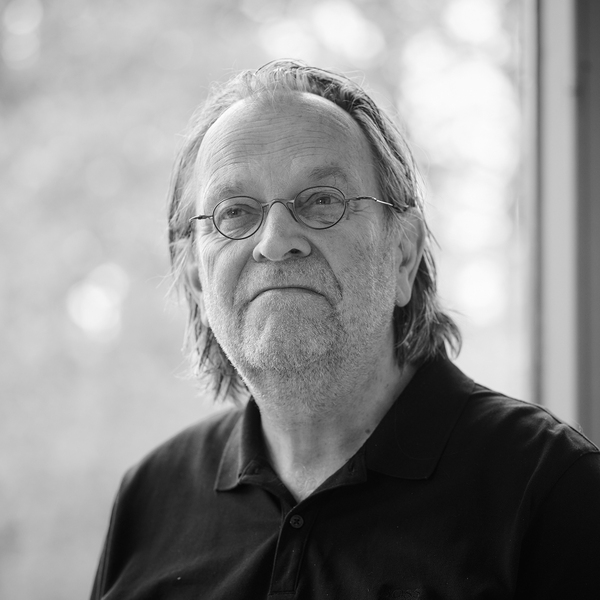 In 1973, Gjalt and Diny Pilat started their antique and curio shop. Gradually, the collection was supplemented with own designs of wooden furniture. This resulted in success and the establishment of the furniture workshop was a fact. The furniture that Gjalt gradually and spontaneously started to design grew into the 'Famylje Collection', each piece of furniture bears the name of a family member.
Gjalt Pilat uses the material he works with as pure as possible. Important visual elements are the connections between the various parts.
The choices he makes stem from the need for simplicity and order, love for the craft and material. His furniture is characterized by a robust sobriety.
His love for beautiful things and craftsmanship leads the Pilat&Pilat furniture collection further and further