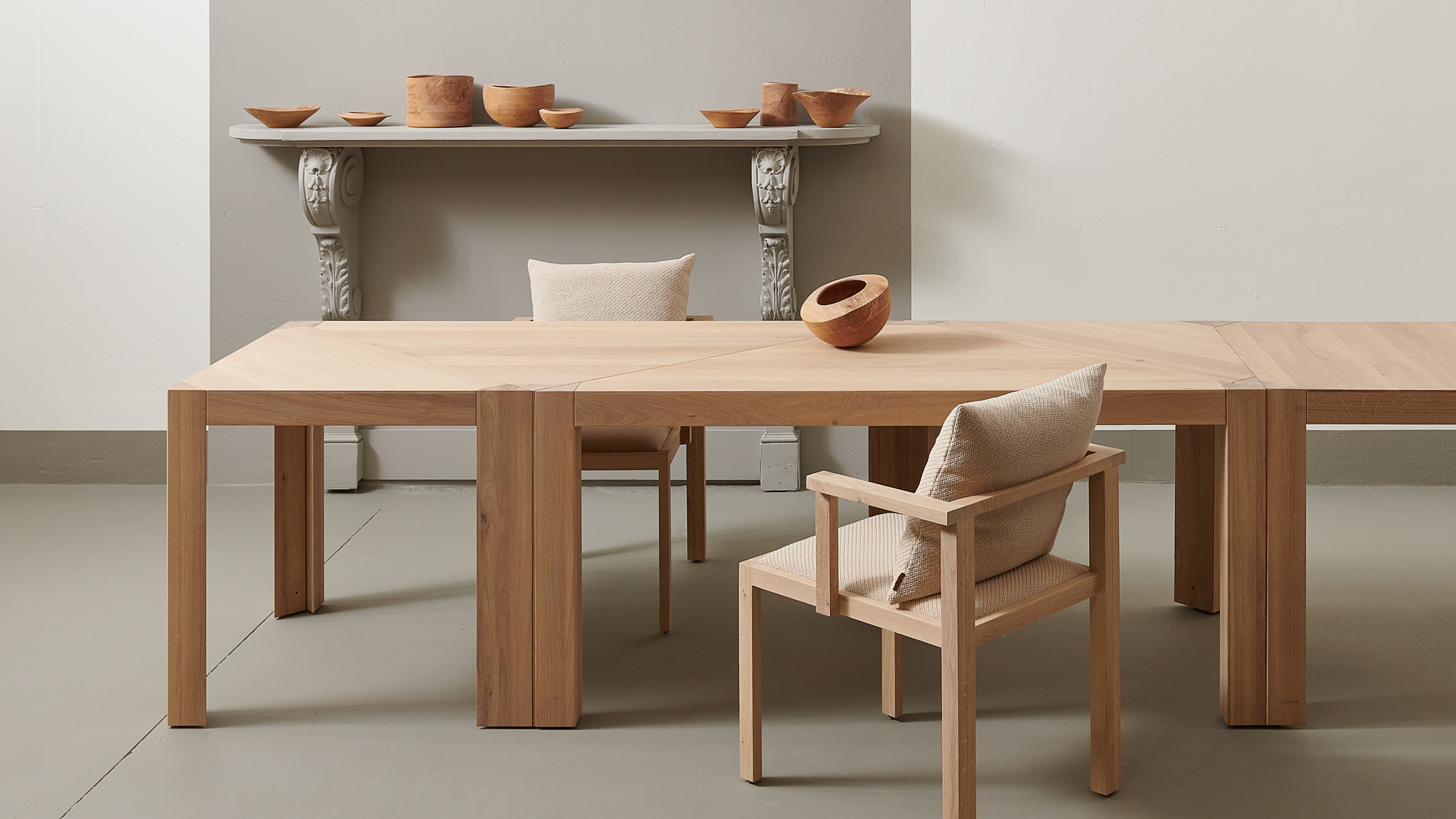 Regular cleaning of upholstered furniture ensures that it stays beautiful for longer. Use the vacuum cleaner with a clean and soft furniture attachment to clean fabric furniture weekly (maximum 500 Watt) to remove house dust, crumbs and other daily pollution.
It is also good to know what type of fabric your upholstery is made of, for wool fabrics (intensive) cleaning is different than for synthetic fabrics. We recommend that you look at the following website for appropriate advice: LCK
GENERAL TIPS FOR STAIN REMOVAL
Dust off
Almost any stain becomes 10x more difficult to remove when the surface is dusty. Dust your furniture regularly and make sure the surface is free of dust before cleaning!
Stains from liquids
Remove liquid as quickly as possible, trying to dab as little on the stain as possible. For example, take (uncoloured) kitchen paper and use it to absorb the liquid.
Stains from solids
Remove stains with solids as much as possible with a (clean) spoon. Be sure to spoon the fabric all at once. Can't do this? Then clean the spoon again with a piece of dry kitchen towel, before removing the rest of the solid contamination little by little.
General tips
Try to resist the temptation to scrub, rub, or put pressure on the fabric in any way.
Do not use home, garden and kitchen remedies. This often contains solvents.
Always clean an entire piece of fabric (such as an entire seat/back surface) and not just the stain. By cleaning 'locally', it is possible that this stain will stand out.
Always work a stain from the outside in and apply as little pressure as possible.
Let the foam of the cleaner do the work. Apply the foam to the stain with circular movements and let it soak in briefly (do not let it dry completely). Then wipe off the foam with a slightly damp cloth.
Distilled water
After you have cleaned a stain, we advise you to clean the entire building with a slightly damp cloth. Use (preferably) distilled water for this. Cleaning with tap water can leave annoying limescale marks. Distilled water is available at your supermarket or drugstore: demineralized water.