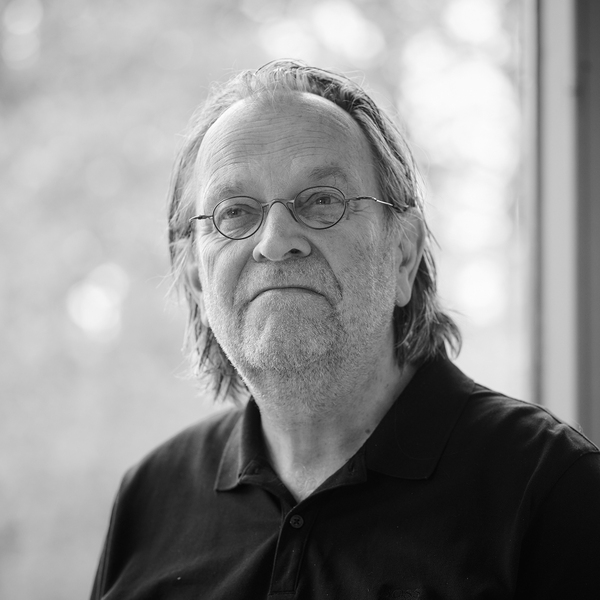 Together with his daughter Annelies, Gjalt Pilat is responsible for managing and coordinating the overall business operations of Pilat&Pilat.
Gjalt Pilat grew up in a family of fourteen children. Through the furniture of the Famylje Collection, the outside world also becomes acquainted with the names of the countless family members. Diny, his wife, is the silent force in the background.
Gjalt believes it is important that friends, family, team members, customers, resellers, entrepreneurs and designers feel welcome. In Twijzel you can clearly taste where the brand comes from: the rural environment, the trees, the pure landscape. In the showroom you literally come 'home' to the living room of the Pilat&Pilat brand.