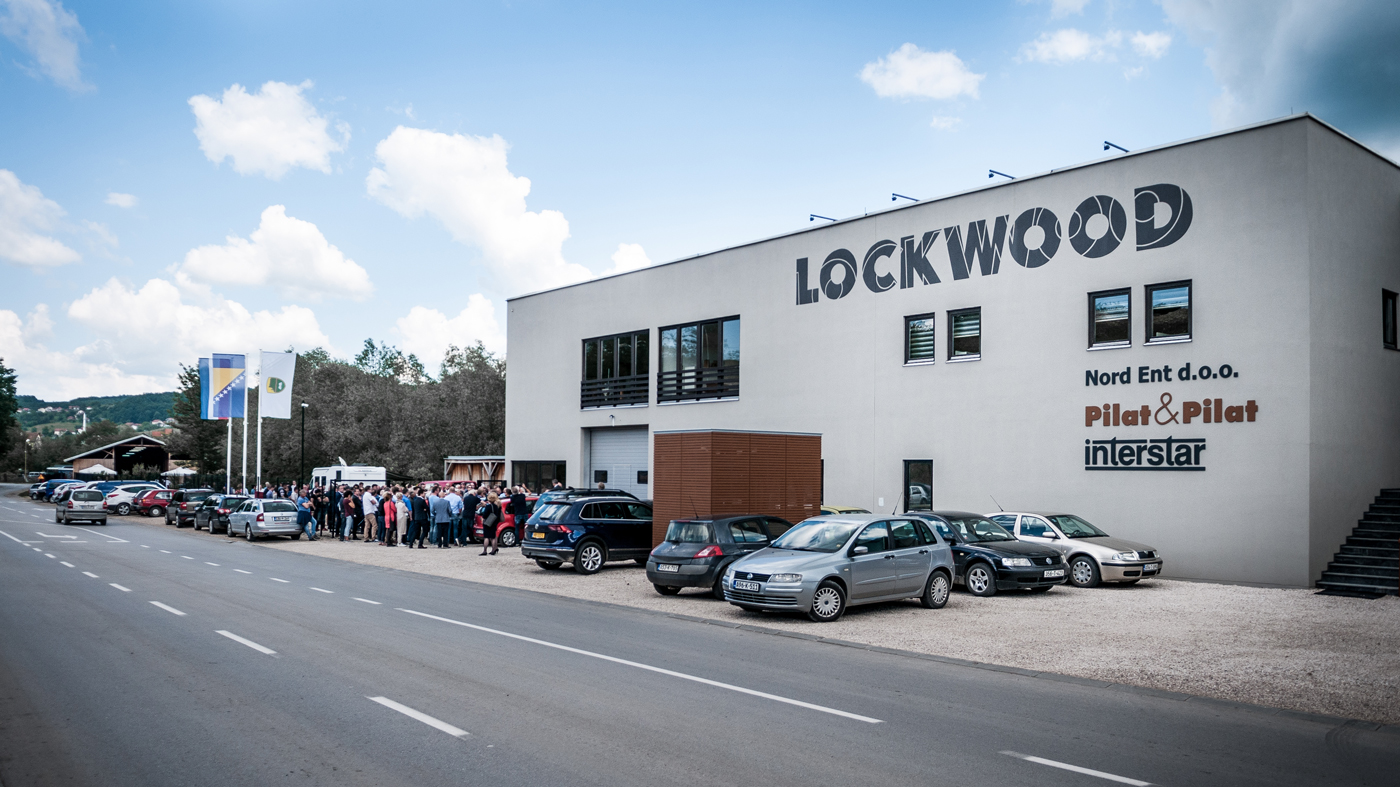 Furniture making is a human process
Pilat&Pilat furniture still finds its origins in Twijzel. In our studio, the designers dedicate themselves to the refinement of new furniture daily. Idiosyncratically shaped, radiant in its simplicity, timeless and sustainable. These are the characteristics of the Famylje Collection. Pilat&Pilat manufactures all of its furniture in their own factory. This is located in Bosnia, where the art of woodwork is still a real skill. Around fifty skilled furniture makers 'speak the language' of Pilat&Pilat and know its clear signature like their own. For the Famylje Collection, they personally select the best wood from the drying room. They then choose the right parts for every piece of furniture.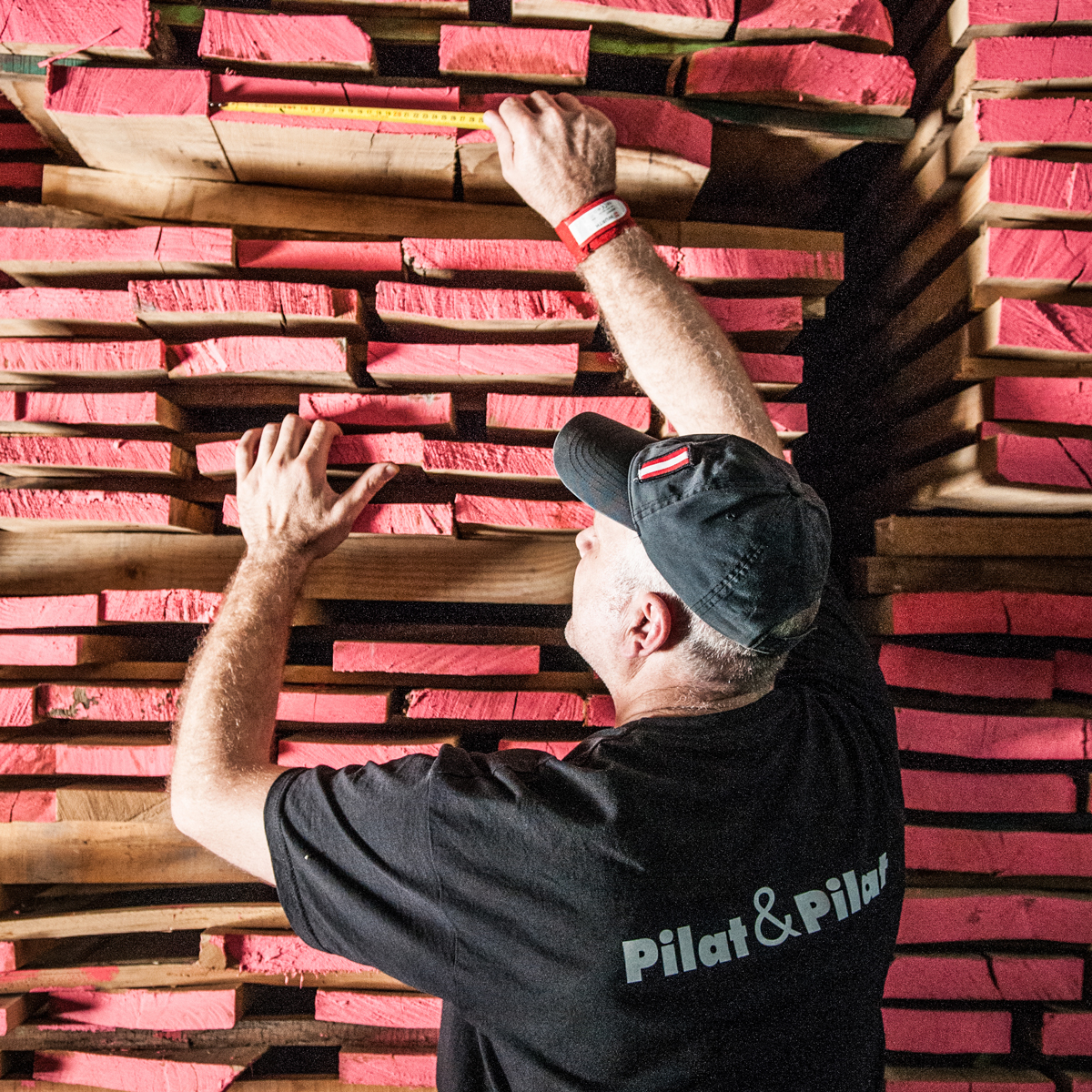 The most beautiful wood, clear designs and the best craftsmen:
that is what makes Pilat&Pilat furniture so pure and honest.


The Pilat&Pilat factory is located in the heart of green Bosnia. The country has a wealth of forests, and private individuals often also have their own orchards. For production, Pilat&Pilat like to buy private timber, through small businesses. The quality is high, the lines are short and to Bosnians, the orchard has always been a sustainable old-age pension. After years of harvesting nuts and cherries, trees are ready to be cut down. The proceeds of several trees guarantee a winter of income for the family. The youngest generation continuously takes care of the planting of new trees and their maintenance. From family orchard to Famylje Collection – a sustainable and responsible process. 


eye to detail and sustainability
The solid wood furniture of Pilat&Pilat is made of four types of wood: oak, light elm and walnut. The unique character of the tree is preserved in the process; no single piece of furniture is the same. Every piece of furniture is handwork and there are many options. Please ask your dealer for the possibilities, for the desired finish or appearance of your furniture. The furniture makers of Pilat&Pilat use as many large pieces of the quality wood that they purchase as possible. The smaller pieces that remain also have a nice destination. They use these to make interior accessories such as serving trays and cutting boards. This way nothing is wasted. Real things remain. 


At Pilat&Pilat we like to complete the circle. Together with our colleagues in Tesanj, we ensure sustainable use of wood, for furniture that finds its way into the homes of lovers of artisanal design. Together we ensure a good life, for the families who work for us and for the nature that surrounds us. Making furniture is much more than the production itself. It is about inspiration, about sharing beautiful moments and about the interdependence between the people of Tesanj and Twijzel.