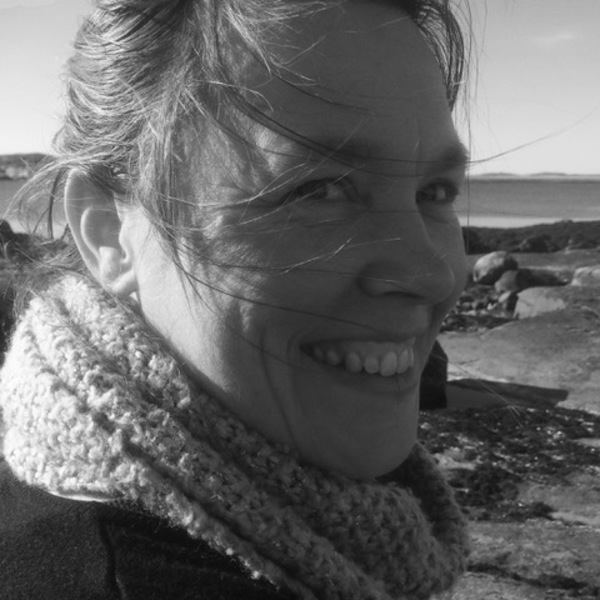 Kristien Pilat (1975) started working as a designer in the company after graduating from the Art Academy in Kampen, studying interior architecture. She now lives on the sea front in Paesens and is married to Ian. Together they have 3 children, Lucy, Marian and Ymir. Besides Frisian, Dutch and English, Kristien also speaks Norwegian.
She has a great affinity with Scandinavian design and home industry, which is reflected in her designs for the collection.
Many of the home accessories are made by her.