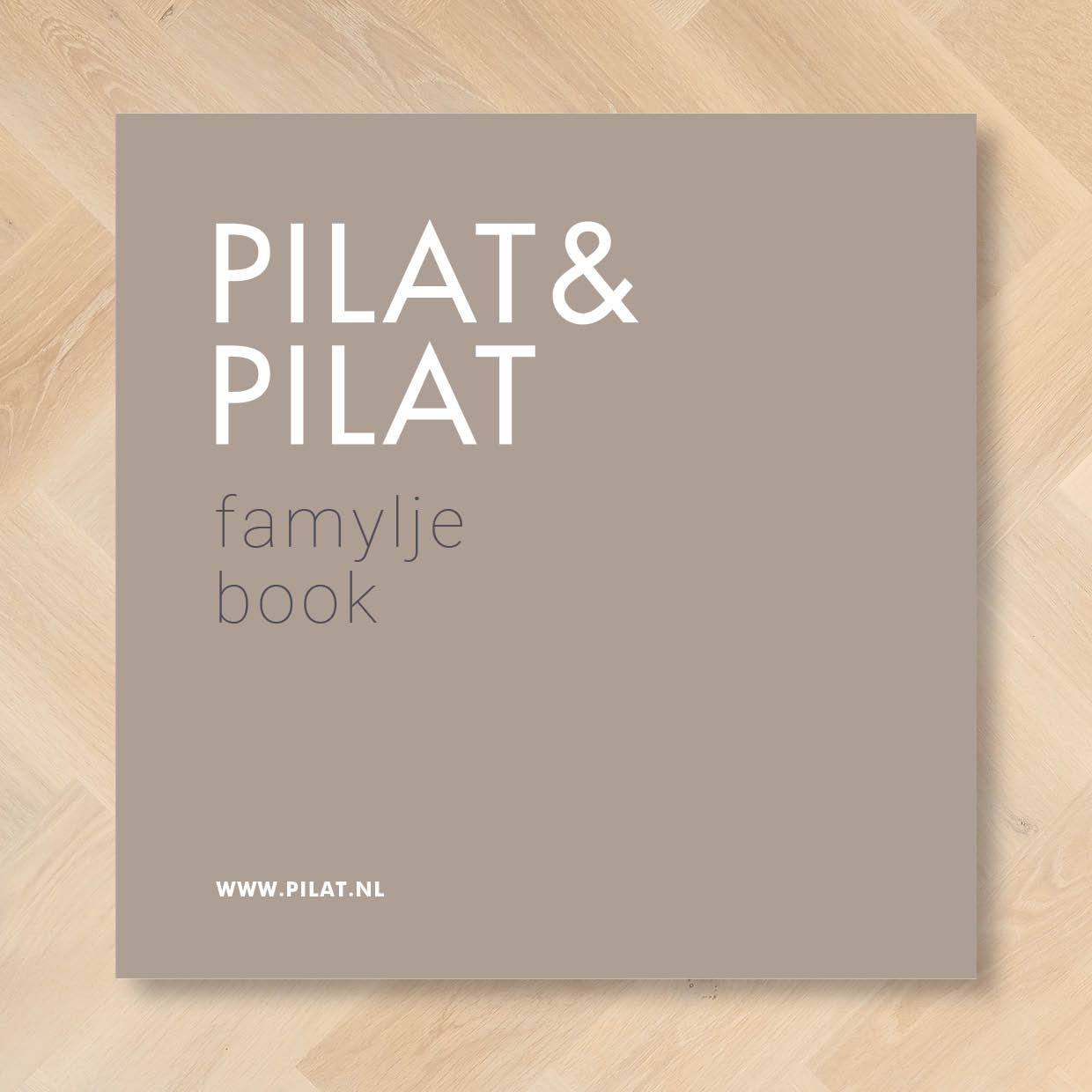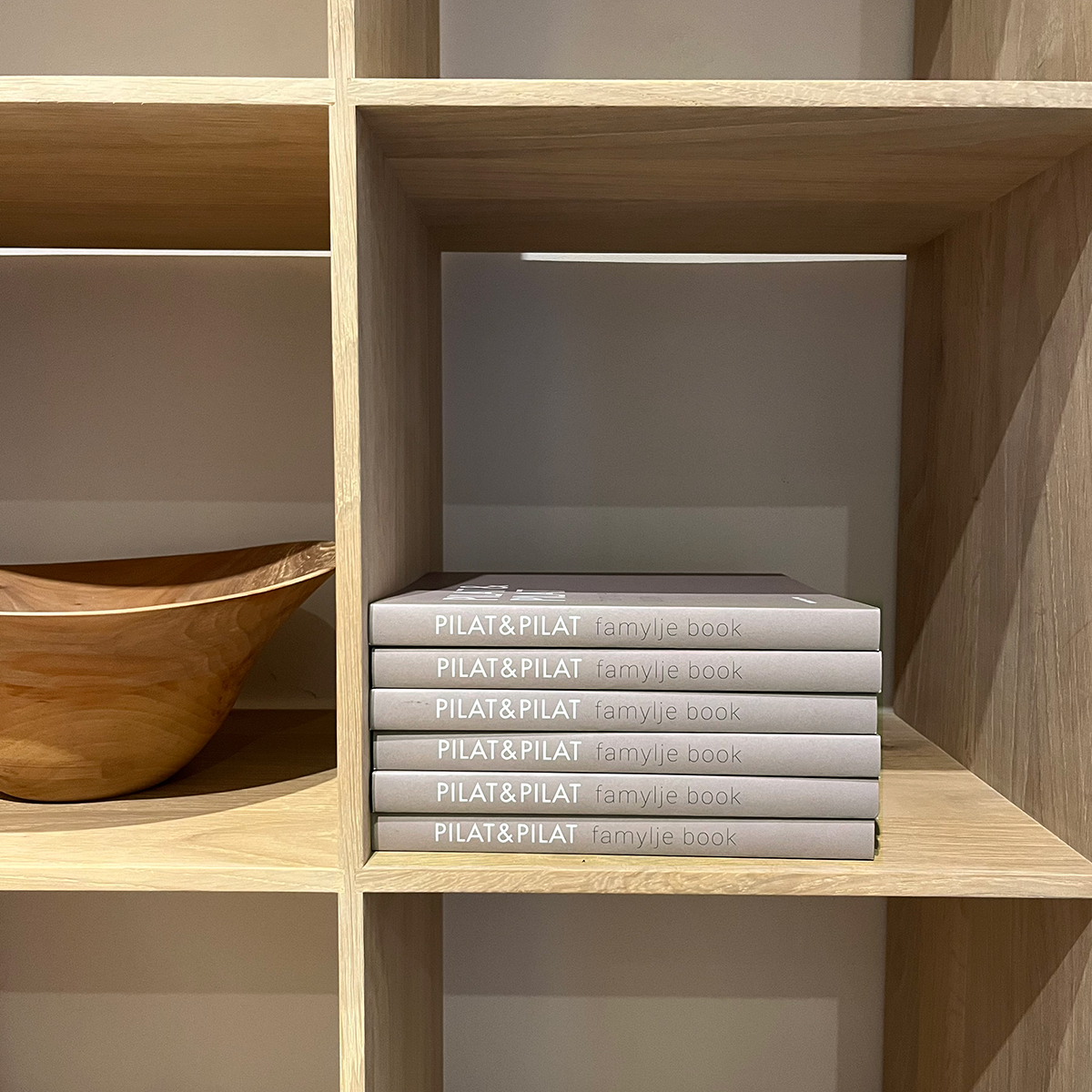 In this book you will become acquainted with the furniture of Pilat&Pilat. We love working with sustainable and natural materials, especially solid wood. The design language of Pilat&Pilat is modest and timeless. The furniture is individually made to measure by skilled furniture makers in oak, light elm or walnut. The wood is finished with natural oil, soap and possibly lacquer.
In the collection book we present the entire collection and the various possibilities, photographed in the photo studio in Twijzel. Atmospheric but minimally styled in combination with design accessories, modern art and antique utensils.
Be inspired by our timeless, understated and warm atmosphere.
View this book as a PDF or browse through it at your leisure via this flip book.
Pilat&Pilat, heirlooms for the future.
Team Pilat & Pilat
Would you like to leaf through a catalog of our entire collection from the comfort of your armchair?
That is possible, send an email to pilat@pilat.nl and we will send you a copy